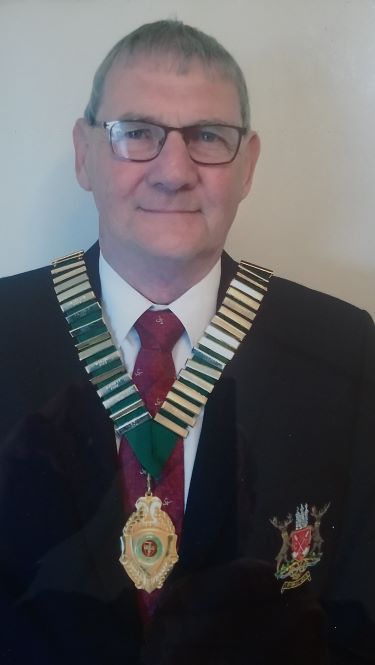 John Guy
I have played golf at Nottingham City Golf Club for over 30 years.  I have been a member of this great club for over 15 years and the members have bestowed on me the honour and privilege of being their Captain for 2019
Over the 109 years history of the Club, we have had our ups and downs, the last 5 years being very difficult.  However, massive improvements took place in 2018 and by the summer of 2019 we should once again have a course to be proud of.
All golfers are welcome.  I think you will be amazed by the improvements in the course and friendly atmosphere in the Clubhouse.9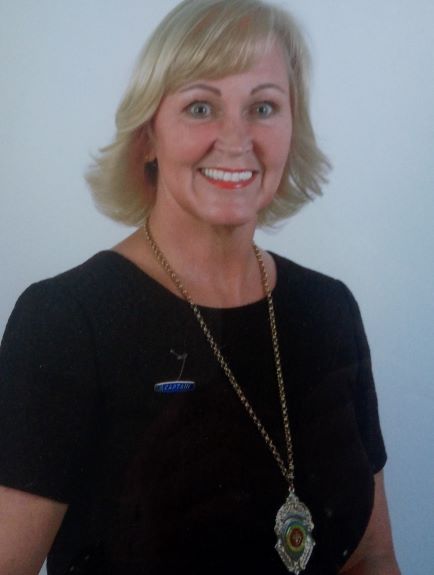 Tracey Green 
Hi my name is Tracey Green I have the honour of being Lady Captain for 2019. We have a very friendly and active ladies section and run a wide selection of club stroke play competitions, knockout competitions and matches against other local clubs. we would welcome you to join us and look forward to hearing from you. 
Thank you.