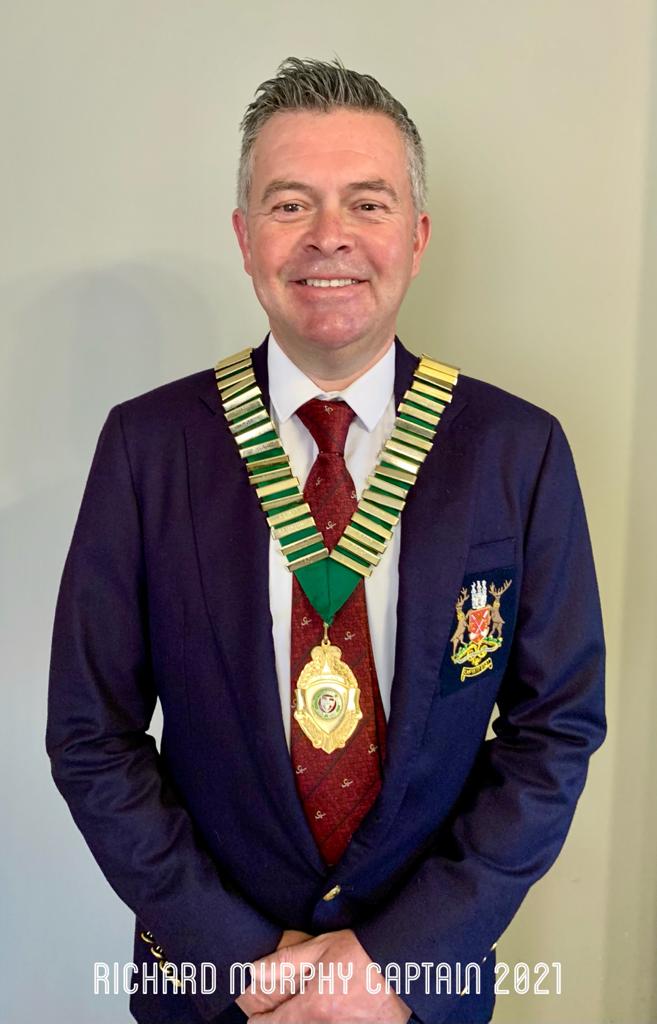 Richard Murphy
Hi all,
 I would like to introduce myself as Captain for 2021 of Nottingham City Golf Club, situated in the grounds of Bulwell Hall Park.
Well what a rollercoaster, with 2020 being a washout and our municipal hosts pulling out the future of the golf club was in jeopardy. A shining light in the name of Golf Partnership Ltd came along and took over the lease of the course. In their short tenure in charge the course is looking amazing and the plans for the future look very promising.
I truly believe it is an honour and a privilege to be Captain of Nottingham City Golf Club and i will endeavour to represent the Club to the best of my ability. I have been a member for 4 years now. My nominated charity is Haywood House based in the grounds of the City Hospital who give amazing support to individuals and families. Haywood House offers palliative care from diagnosis to end of life care.
I am really looking forward to be working along side Lady Captain Lauretta Smith, I'm sure we will have lots of fun. 
Richard Murphy Captain 2021
  Lauretta Smith
Hi my name is Lauretta I have the honour of being Lady Captain for 2020/21. We have a very friendly and active ladies section and run a wide selection of club stroke play competitions, knockout competitions and matches against other local clubs. we would welcome you to join us and look forward to hearing from you. 
Thank you.