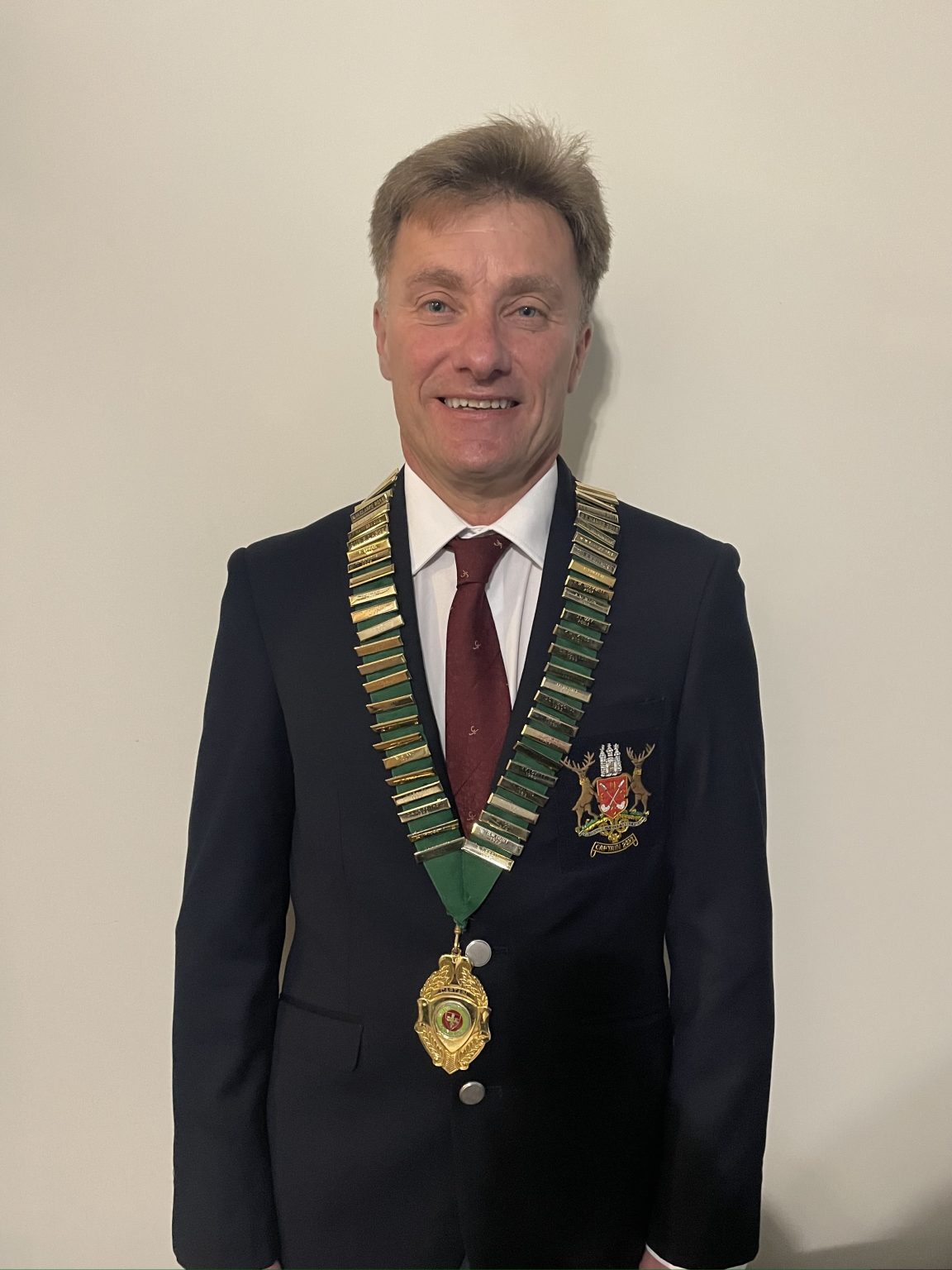 Neil Crossland
Hi all,
 I would like to introduce myself as Captain for 2023 of Nottingham City Golf Club, situated in the grounds of Bulwell Hall Park.
I truly believe it is an honour and a privilege to be Captain of Nottingham City Golf Club and I will endeavour to represent the Club to the best of my ability.
I am really looking forward to be working along side Lady Captain Marlene Broadhurst, I'm sure we will have lots of fun. 
Neil Crossland Captain 2023

Marlene Broadhurst
Hi my name is Marlene I have the honour of being Lady Captain for 2023/24. We have a very friendly and active ladies section and run a wide selection of club stroke play competitions, knockout competitions and matches against other local clubs. we would welcome you to join us and look forward to hearing from you.
Thank you
Captains 2018/19/20/21/22