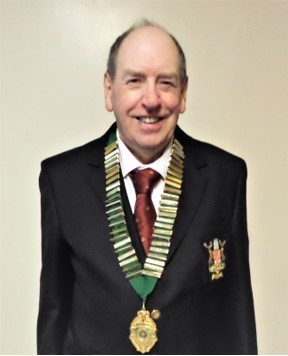 Jeff Holloway
I've been a member of Nottingham city golf club since 1972 and its an honour and a privilege to be elected captain of this great club for 2020. I've seen many ups and downs over the years, but I believe we are now on a up and think, given some decent weather, the course will show tremendous improvement.
We welcome golfers of all levels and membership is available and I think you will find us a very friendly club on and off the course.
  Lauretta Smith
Hi my name is Lauretta I have the honour of being Lady Captain for 2020. We have a very friendly and active ladies section and run a wide selection of club stroke play competitions, knockout competitions and matches against other local clubs. we would welcome you to join us and look forward to hearing from you. 
Thank you.