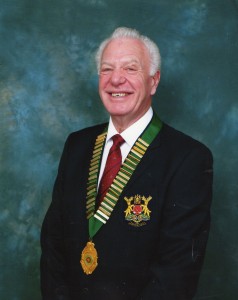 I am pleased to have been elected Captain for my second term of office. I joined the club in 1990 and have enjoyed many years of good  golf. The last few years have been blighted by alterations to the course  but thankfully these are now complete and the course is recovering at  an acceptable rate and i am sure that anyone playing the course during  the coming season will have an enjoyable experience.
I wish all new and old members a good golfing year.
John Manners
I am honored to be Lady Captain for Nottingham City Golf Club 2017. Our ladies' section are a friendly group and would welcome new members who would wish to play socially and competitively. We play matches with other clubs and have an extensive program of competitions which are played on Fridays. Please contact the club if you would like to join us.
Sue Day
This Weather Widget is provided by the Met Office
Upcoming Events
November 15, 2019 (All Day)

February 29, 2020 (All Day)